The ecological crisis is a serious mental health crisis. Many children and young adults are feeling lost, stressed, helpless, and hopeless about the uncertain future we face.
​
The worry, sadness, and other emotions we feel about the destruction of natural ecosystems and the current state of our planet are normal emotional responses and should not be pathologized.
​
With the right knowledge and tools, these emotions can become a gateway to individual and collective action with the potential to reignite our hope, inspiration, and dreams for a brighter future as humanity navigates uncharted territory.
​
​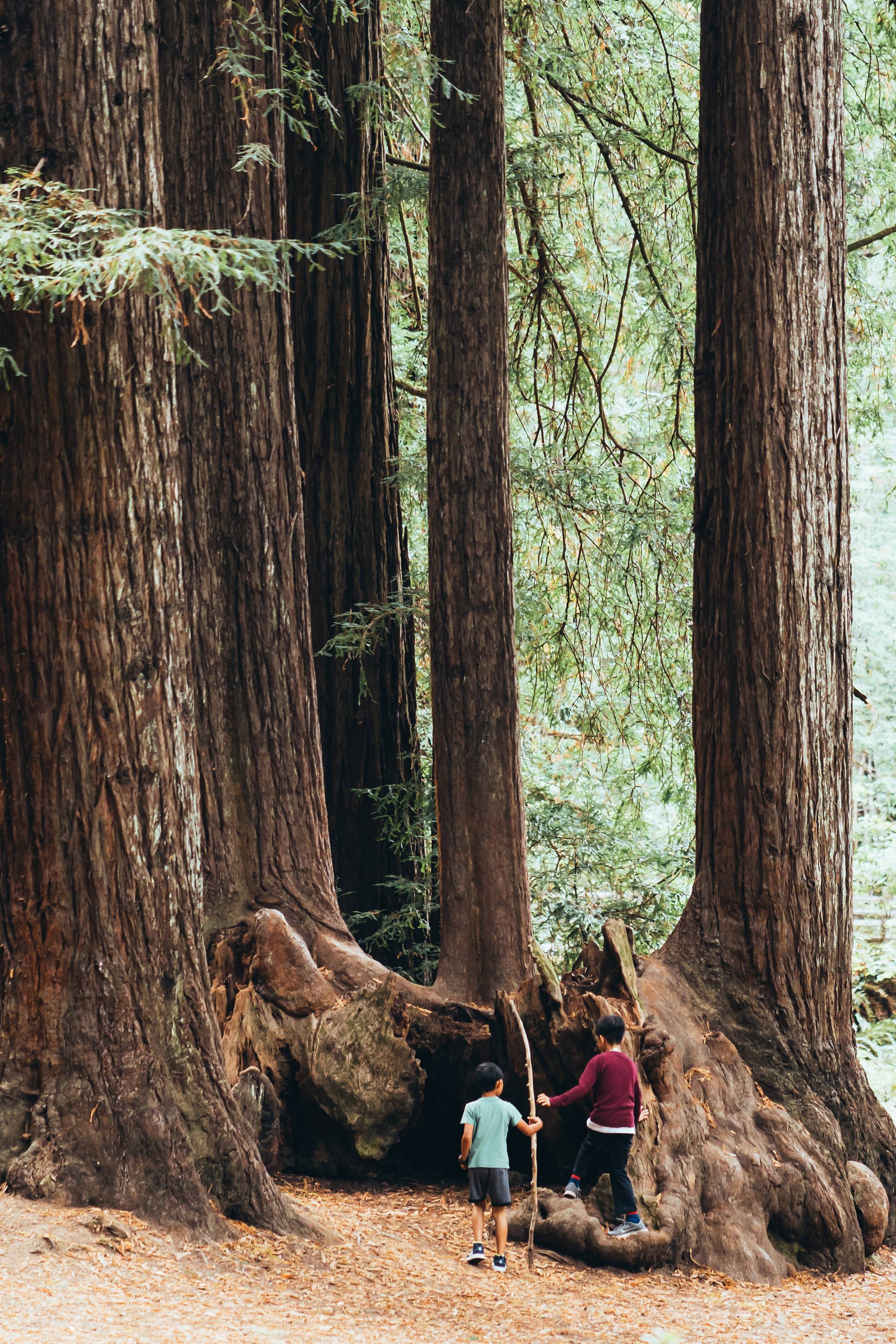 ​
Is it possible to use neuroscience, emotional intelligence, and the psychology of human flourishing and Flow states to cultivate resilience and promote inner harmony? ​
​
By learning about our neurobiology, we can turn fear into laser-like focus and channel our mental and creative energy effectively.
​
We can learn about our unique Flow triggers and use brain science to transform overwhelm into sustainable action. We can develop emotional intelligence and build regenerative habits and restorative practices that create more energy and vitality in our lives.
​
We can use our somatic intelligence to understand our unique role in creating a more just and equitable future and generate creative solutions to make a difference within our communities.
​
​
​
​
Building Inner Resources to navigate the times ahead
This five-week online journey is a unique offering limited to 5 participants to allow individual attention and special community connection.
It is designed for children and young people who would like to receive support and guidance to use their eco-emotions (worry, concerns, distress, fear, despair, grief, hopelessness, overwhelm, etc.) as fuel for inspiration, authentic action, and renewed hope to flourish amid the unfolding global crises.
As manifestations of nature, we hold worlds and ecosystems within ourselves. We are all members of a complex, interconnected web of diverse life. Systems exist on many levels. From the micro to the macro, each part and each level within the system depends on the healthy functioning of all systems.
It is not a secret that many of our current systems are out of balance, affecting and impacting many areas of our natural ecosystems, including our inner social, mental, and emotional worlds.
We are hardwired to create. Yet, we are in a constant state of survival to sustain life instead of enjoying our natural evolutionary impulse to thrive. We are not meant to live a life of overwhelm!
By restoring our relationships with our natural ecosystems and communities, we begin to restore harmony within ourselves.
Each week, we will meet as a group for 60 minutes. We will explore the science of stress and fear to help us better understand how to manage our emotions and navigate these times in a more easeful and graceful way.
We will participate in guided somatic exercises to shift from surviving to thriving as we take small and consistent actions that make a difference and give us meaning and purpose.
Working with a community of like-minded Earth protectors and future builders, we will cultivate ideas, share feedback and resources, and hold space for each other as we spend time with our emotions in a healthy way.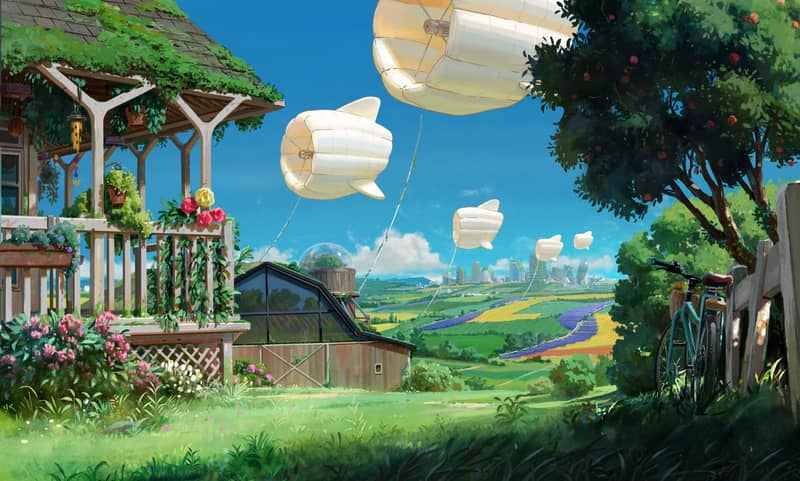 Who is this program for:
· Children/young people who are feeling concerned, worried, distressed, sad, angry, or overwhelmed about climate change or ecological decline and would like to discover fun and inspiring ways to transform these natural emotions into superpowers.
· Any child/young adult who has a deep connection with nature and is feeling the call to step in to support her healing.
· Children/youth who are not currently engaged in any type of activism -or are new to activism or community organizing- and have felt curious about finding their special role in building a brighter future.
· Children/youth who are engaged in any type of climate, environmental, political, or racial justice organizing or actions (large or small), and who might be feeling activism fatigue or burn out.
· Creative/imaginative children, young activists, dreamers, visionaries, futurists, changemakers, paradigm shifters, water protectors, Earth caretakers, animal lovers, eco-warriors, environmentalists, naturalists, and any child who loves nature.
· Highly sensitive children/youth who have a deep, intuitive knowing about something they are here to contribute to the planet, at this moment in time, but feel overwhelmed and unsure about how to get started.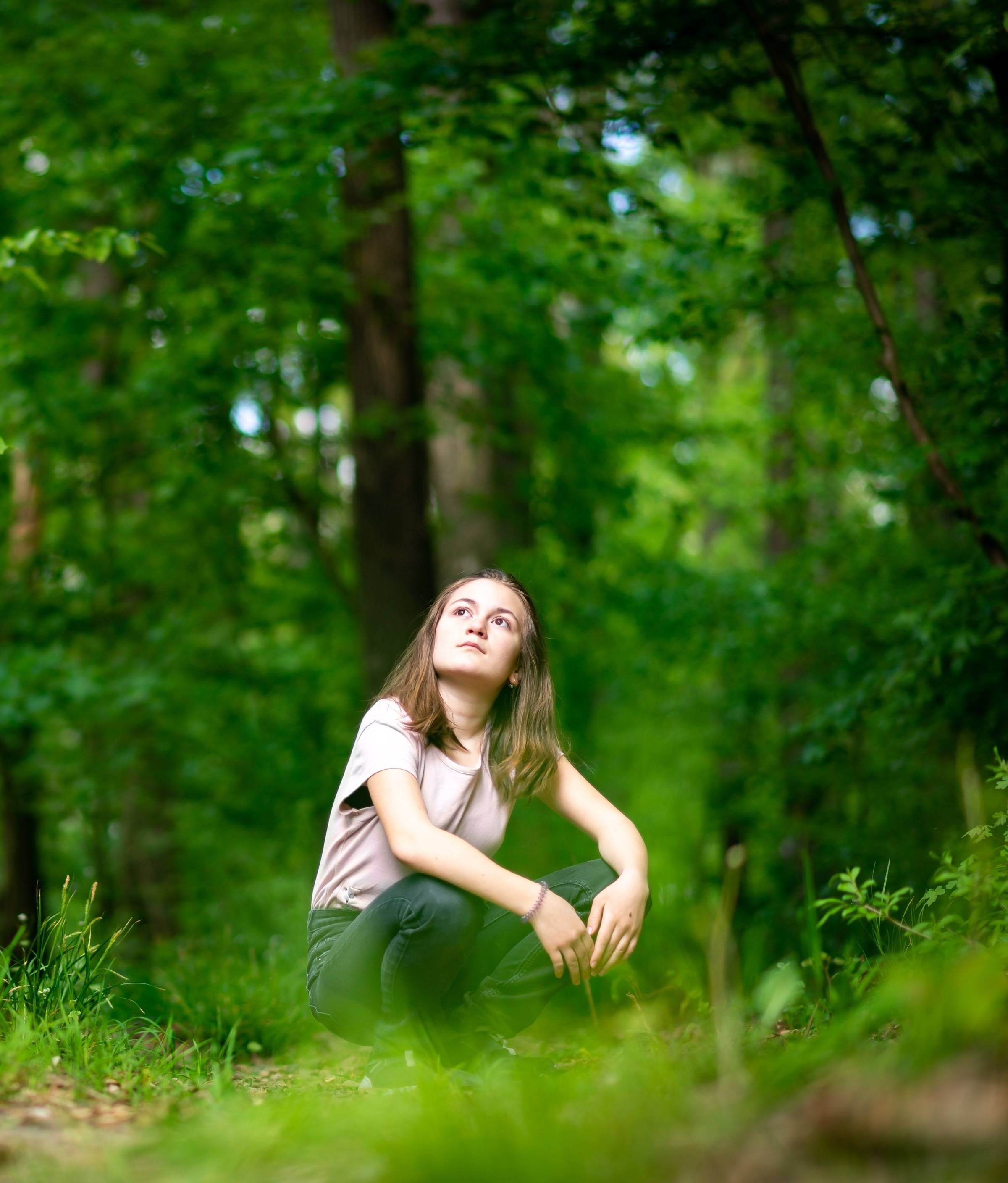 ​
In this program you will have the opportunity to:
· Learn to utilize mind-body tools and restorative and regenerative practices to embody new possibilities for you and the planet.
· Explore how to quiet down outside noise and chaos, build resilience, and find inner strength, balance, and harmony.
· Strengthen your vision of an abundant and healthy Mother Earth and clarify the small steps you feel inspired to take to help bring this vision to life, one moment at a time.
· Develop self-care practices to soothe, recalibrate, and strengthen your nervous system.
· Learn how to tap into the intelligence of the natural world, become a conduit of truth and beauty, access your creative genius, and harmonize your inner ecosystems.
· Discover how to harness the energies of these transitional times to follow your creative impulse, step into your power, and embody your inner leader.
· Identify what promotes and activates your Flow states and optimize your mental and creative power through focused action in a sustainable way.
· Use the power of a supportive community of like-minded Earth caretakers who hold the same vision of a brighter future for humanity.
· Cultivate joy and creativity and nurture your innate talents by playing with new ideas and conveying your vision through artistic expression and various mediums.
· Have fun creating an initial blueprint or roadmap for a project or small action you would like to take.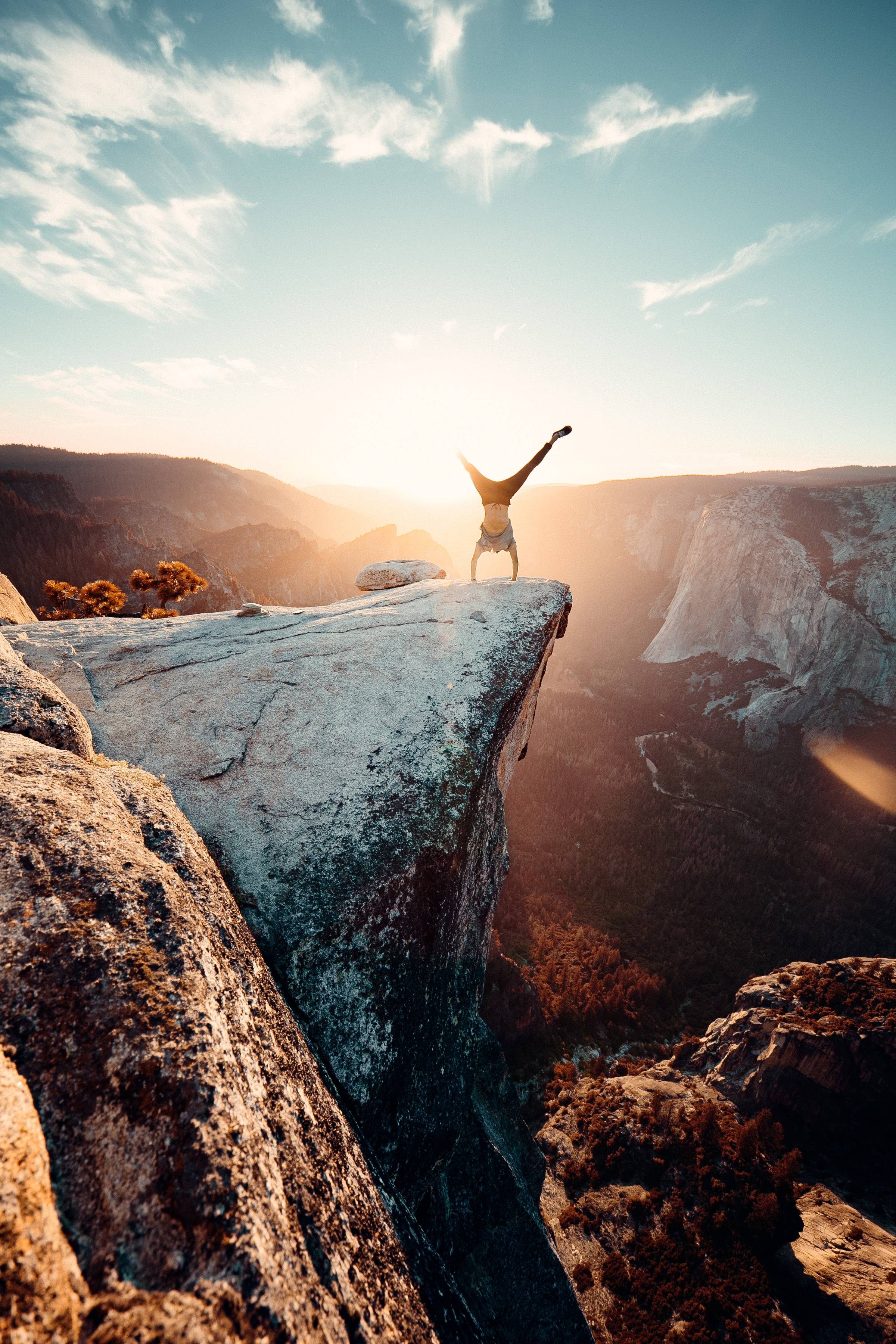 ​
Program Details
· Five interactive Zoom weekly group sessions.
· An individual 45-minute session with Day to receive deeper guidance, troubleshoot, strategize, or ask individual questions.
· Ongoing community support, via optional Slack Channel participation.
· Optional readings, resources, and additional learning opportunities for those hungry for more material.
· Access to Day during Weekly Office Hours and in the Slack Channel.
· Enrollment is now closed. Please stay tuned for upcoming dates.
Schedule
(Subject to change)
Week 1: Setting the Container
-Connection and co-creation of community guidelines and intentions.
-Intro to eco-emotions.
Week 2: Clearing the Space
-Research on *Flow states.
-Exercises to identify individual Flow triggers and optimize our time and energy.
Week 3: Restoring Inner Ecological Harmony
-Cultivating restorative practices and regenerative habits.
-Protecting our energy and mental resources to create inner balance.
Week 4: Following the Creative Impulse
-Guided somatic practice and art activity
-Blueprint/roadmap creation
Week 5: Integration
-Blueprint feedback and support, questions, and processing
-Revisiting insights, support with blueprints, and troubleshooting for maintenance of skills.
​
---
Cohorts are grouped by age:
Level 1: Ages 8-12
Level 2: Ages 13 and up
---
*Mihaly Csikszentmihalyi refers to Flow as an autotelic experience. An autotelic experience describes an activity that is pleasant, enjoyable, and intrinsically motivated. According to Csikszentmihalyi, Flow can be described as the holistic sensation that people feel when attention is invested in realistic goals, and when skills match the opportunities for action.
​
---
Enrollment is currently closed. Stay tuned for upcoming group coaching dates.
​
​
"The tree which moves some to tears of joy is in the eyes of others only a green thing which stands in the way...But to the eyes of the man of imagination, nature is imagination itself."
​
~William Blake
​
​
​

Want Tools to Help Your Child build Emotional Regulation Skills?
Subscribe to the 2e Minds newsletter to receive exclusive resources and updates and get instant access to the Calm Down Tools Cheat Sheet.
​
---
​
Meet Your Facilitator
​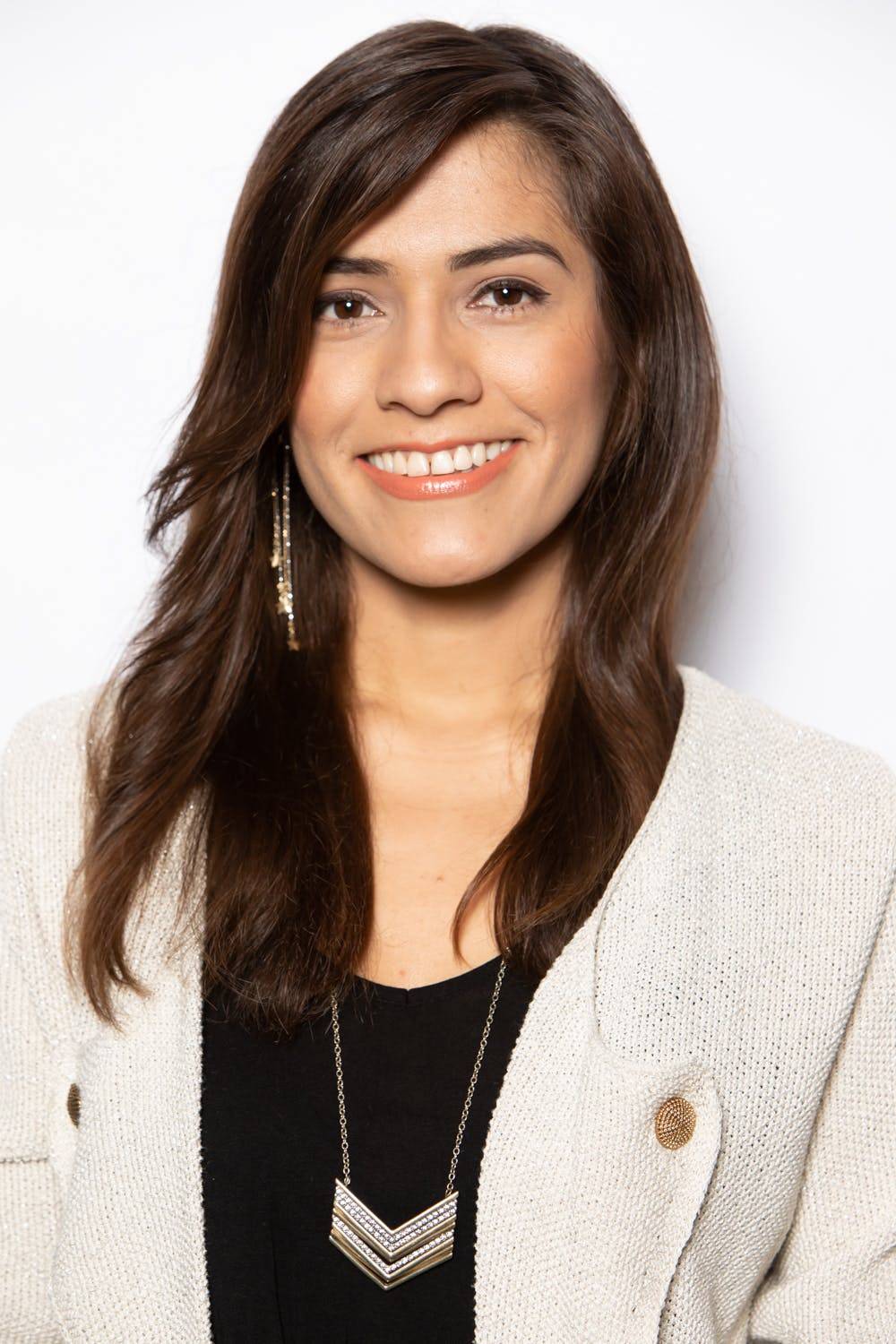 ​
Day Sanchez is a School Psychologist, Education Specialist, and Social + Emotional Intelligence Coach. She created 2e Minds to provide resources, spaces, and support for uniquely gifted, twice-exceptional (2e), and highly sensitive/ creative children and young adults.
​
Day holds a Master's Degree (M.S.) in Counseling and Human Systems with a major in School Psychology and Education Specialist (Ed.S.) from Florida State University and has over a decade of experience holding space and working with hundreds of children and young adults (from preschool through college) struggling with a wide range of learning, behavior, and social-emotional challenges.
​
She combines her strong scientific background with her intuitive gifts to guide individuals in identifying the mental roadblocks and habitual patterns preventing them from developing their natural talents and abilities. Her approach draws on social and emotional learning, positive psychology, neuroscience, and cognitive-behavioral techniques.
​
Day has an intimate relationship with the energy of grief and a deep connection with Mother Earth. She has used her passion for brain sciences, Buddhist teachings, mindfulness, yoga, and the psychology of optimal experience to understand her role within the unfolding crises and find inspiring and fun ways to take consistent action that brings her joy.
​
She is a SENG Model (Supporting Emotional Needs of the Gifted) Parent Support Group Facilitator and educates families about the climate crisis, giving parents tools to address the climate crisis conversation with their children. She has taught yoga and mindfulness meditation to children and also offers mentoring and 1:1 support to children and young adults experiencing ecological grief and eco-anxiety.
​
Day is also the steward of Solarpunk Generation, a series of projects to spark a movement of innovation, regeneration, and collective intelligence through the use of arts, storytelling, intergenerational engagement, and trauma-informed experiential learning in order to promote ecological health and the psychological health and resilience of children, families, and diverse communities.
​
She is on a mission to inspire all children and young visionaries to embody their highest potential, contribute their gifts to the world, and help us accelerate humanity's evolution.
​
---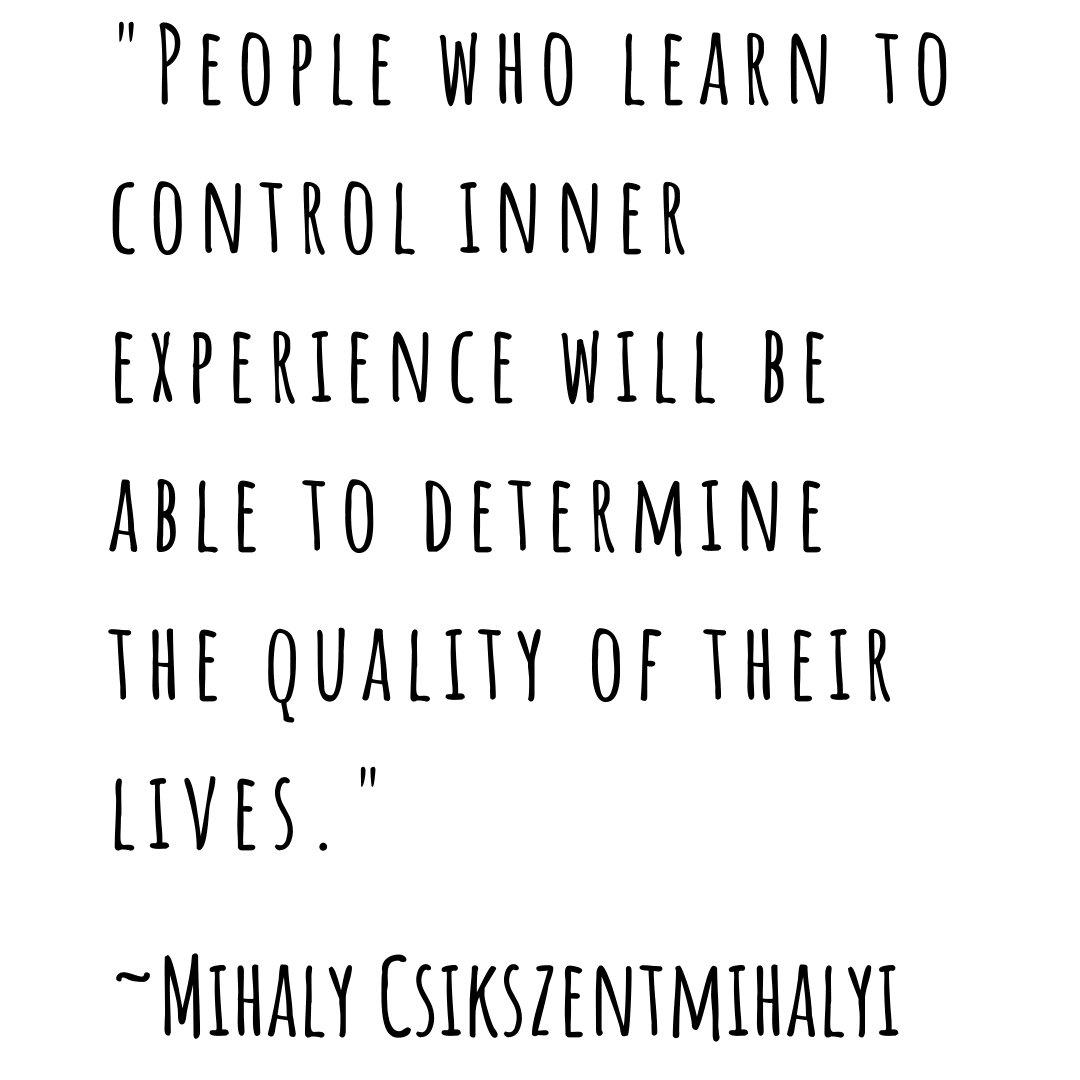 ​
---
​
2e Minds and Solarpunk Generation provide information for educational purposes, which is not a substitute for medical or psychological treatment.
​
​
​
​
​
​